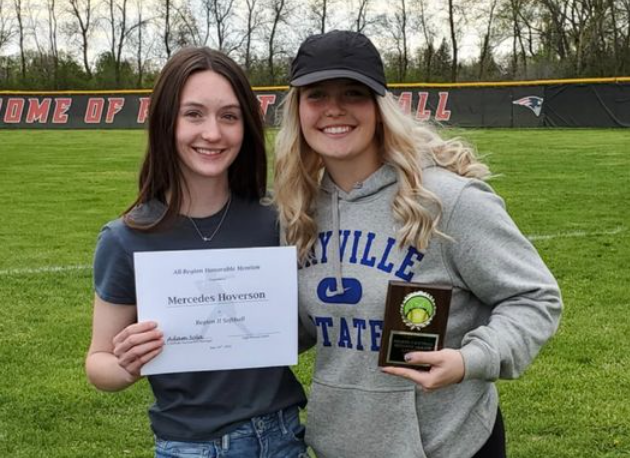 Mercedes was an Honorable Mention for the All-Region team and Bethany was named to the All-Region team. Congratulations girls!
Worden's Wonders What a wonderful way to end the school year! Students displayed their art work that they created throughout the year AND had a wax museum hour. The final project ...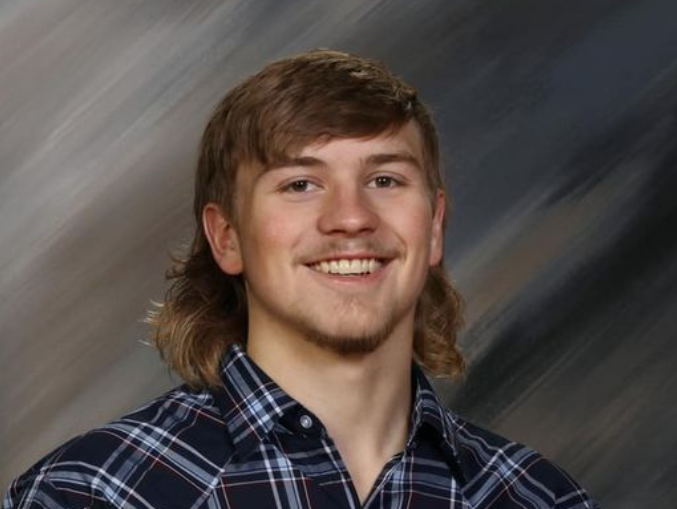 Congratulations to Eric HoffmannThe newly elected Student Body President for the 22-23 school year!!