Greetings! The school board meeting scheduled for tonight is postponed until Monday, Nov. 14 at 5:45.

JR Civil will be working on Booth Ave. from 3rd Street all the way to RR St. placing gravel. NO parking will be available on Booth tomorrow while JR Civil is doing this work. Teachers, Students, and Parents there will be NO parking available on Booth Ave., this includes the parking pad in front of the school. This will be an all-day event according to the contractor. Students will need to be dropped off and picked up on Main Street, Terry Ave. or 3rd St., as there will be large equipment in the area most of the day.

Veterans Day Program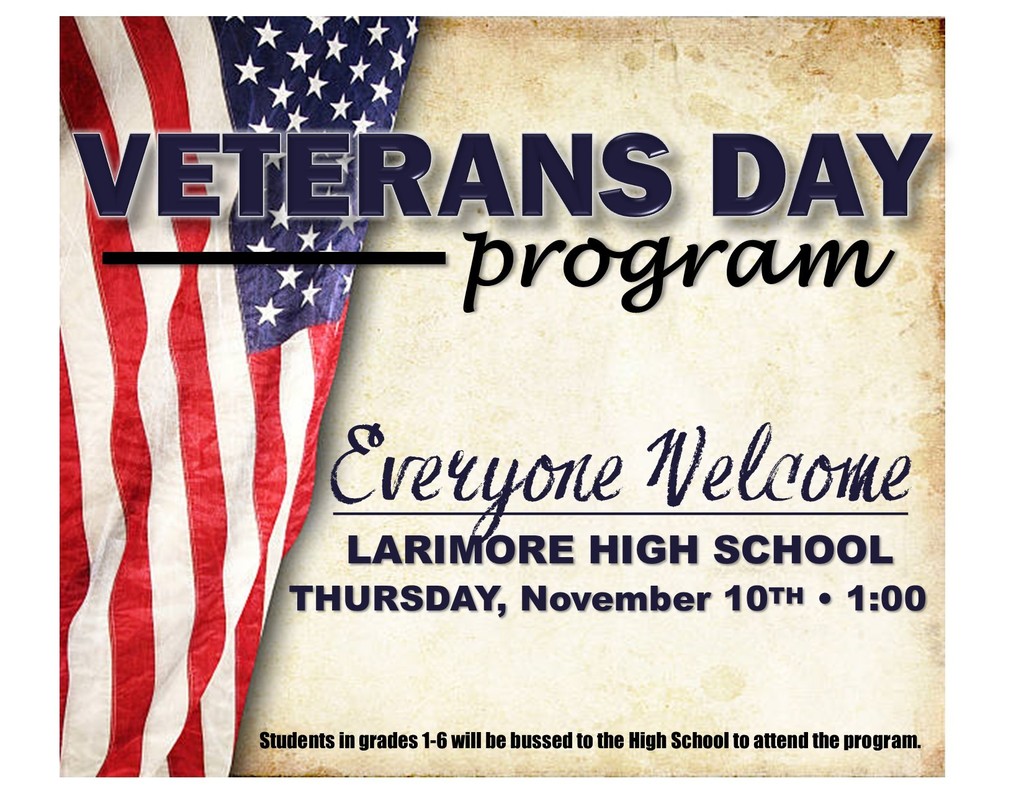 Lions Peace Poster Winners!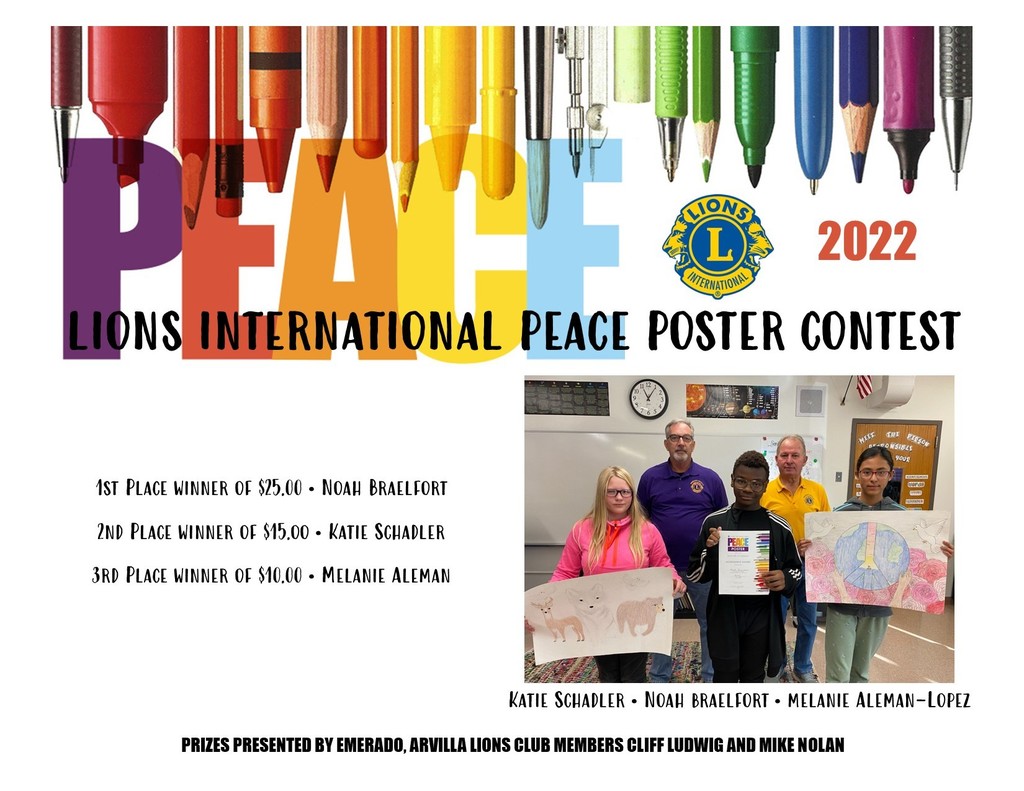 No School in honor of Veterans Day

November 9th early out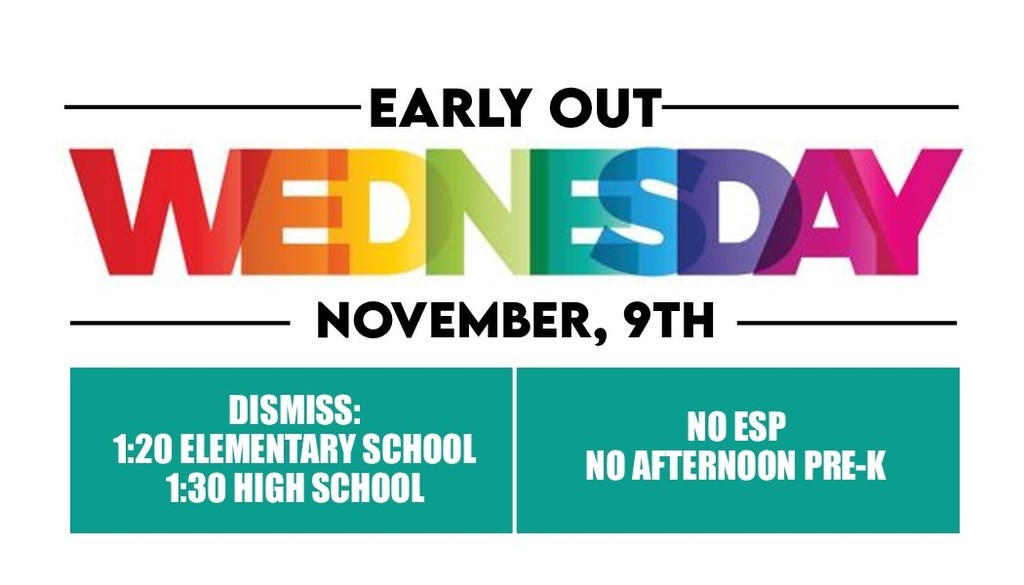 Polar Bear Socks

Larimore Honor Wall: sponsored by LHS Student Council Help our school and community honor the service members, past and present associated with our community. Share a picture, the person's name, branch of service, years of service, and student/ community member they are related to. Drop off at LHS in care of Nikki Holter.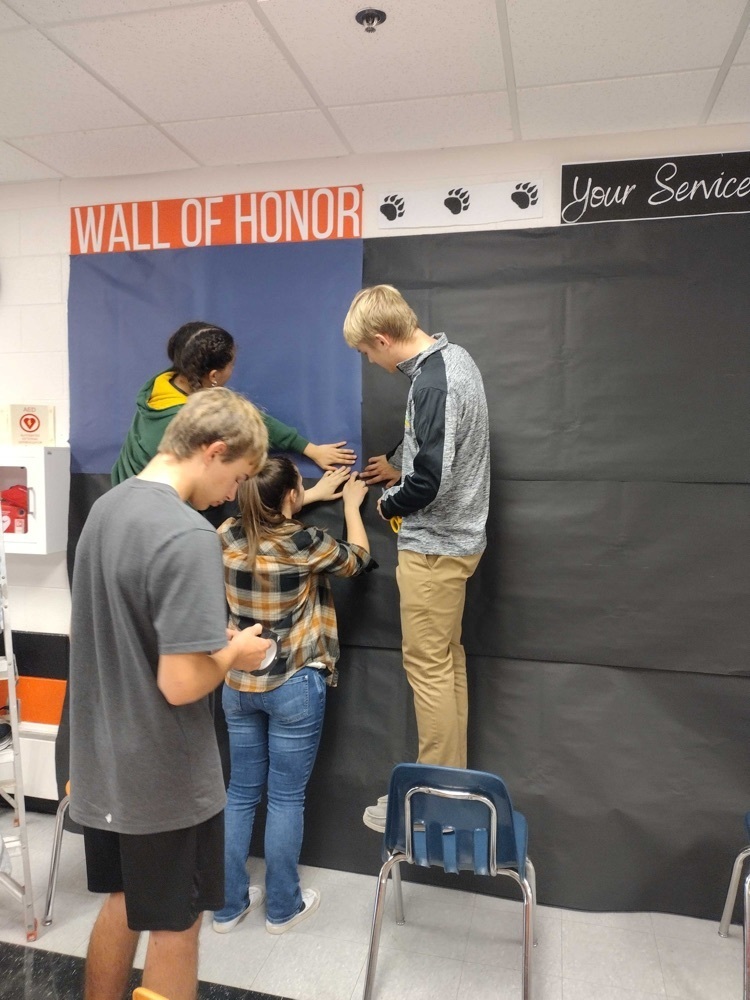 6th Grade Cell Projects!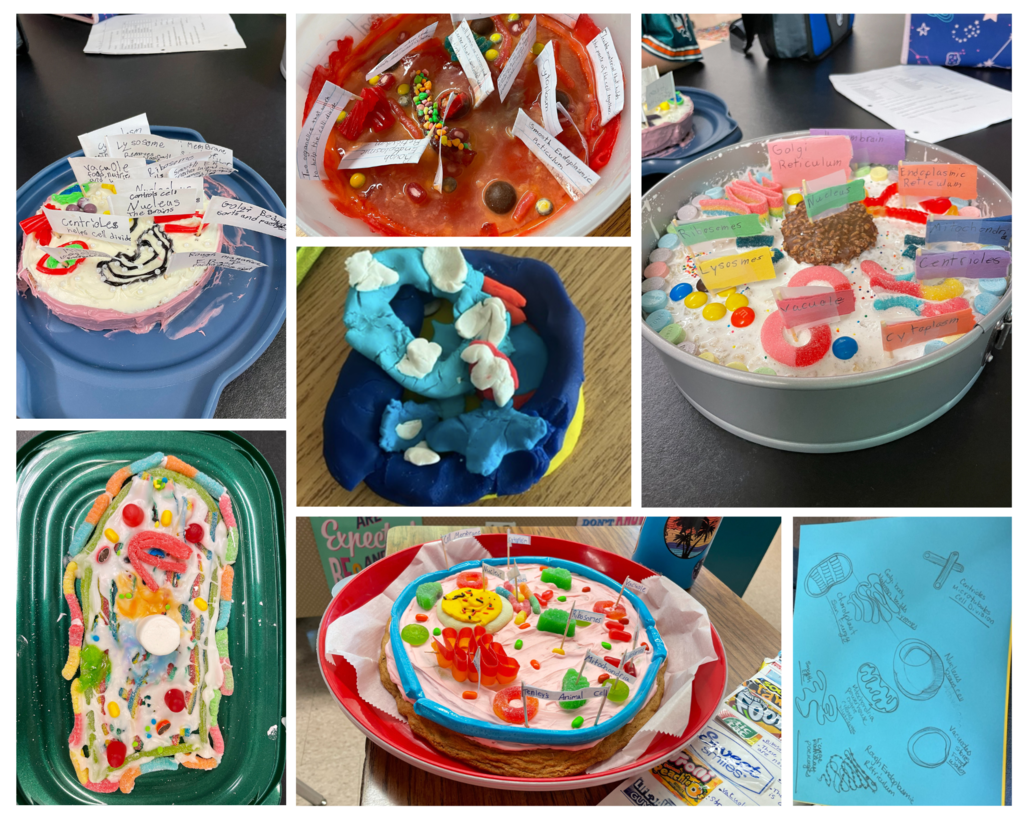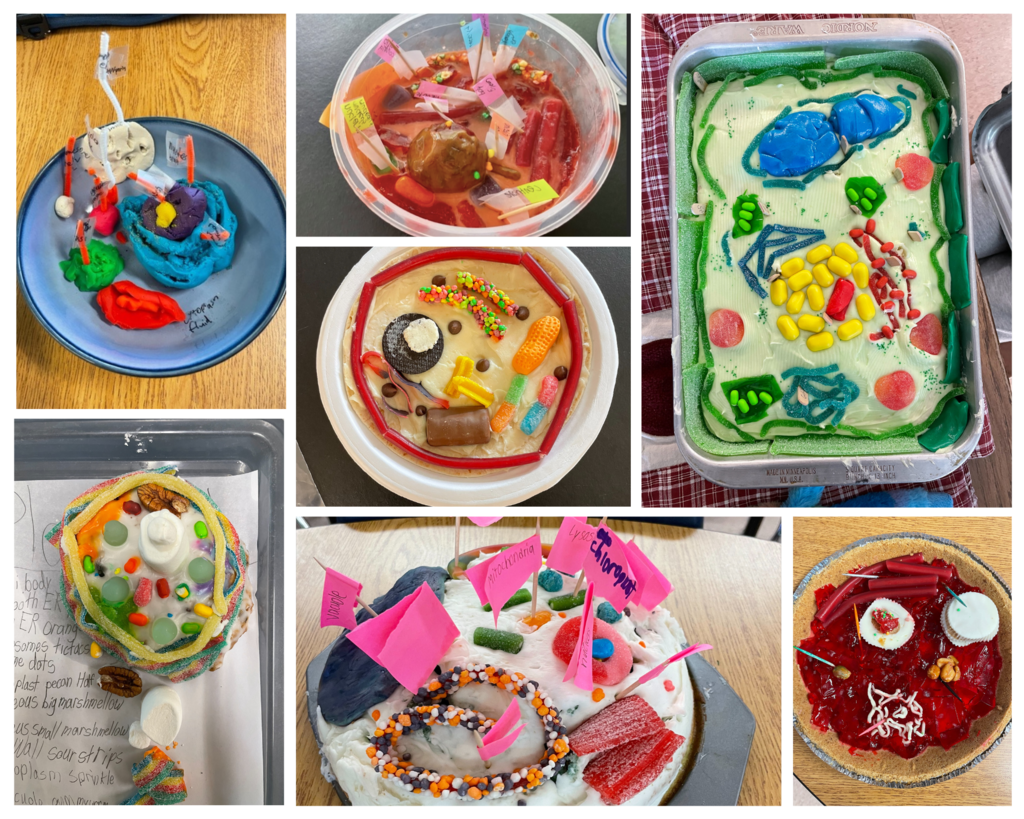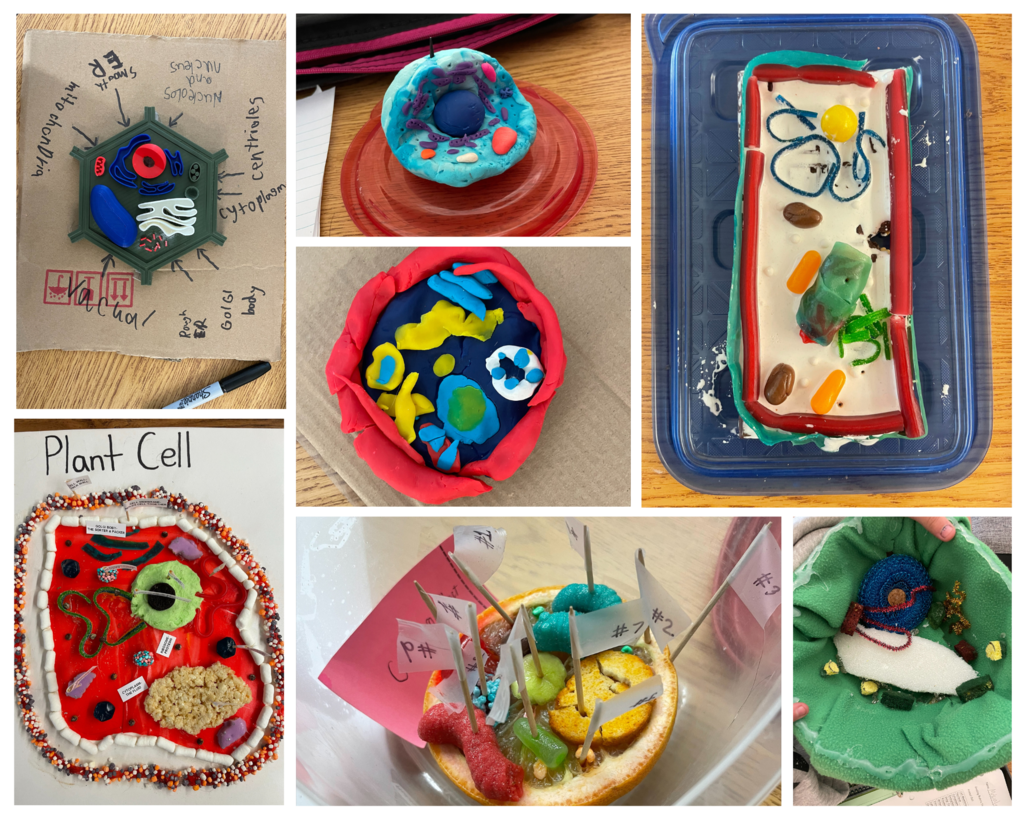 Job Opening - Elementary School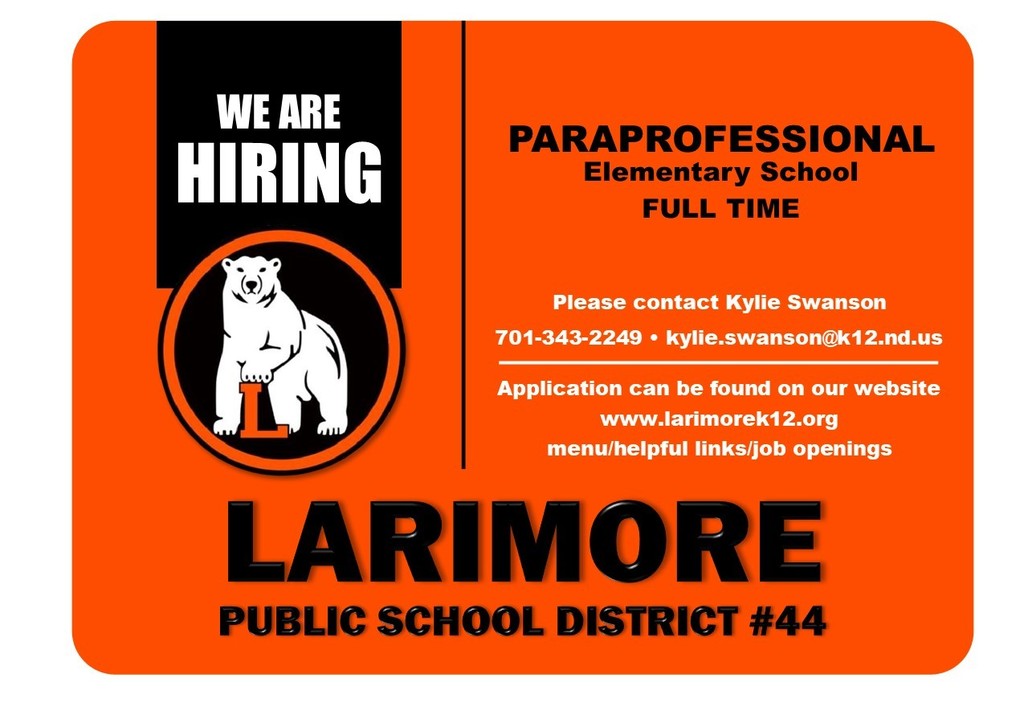 We Are Hiring!

POWDER PUFF FOOTBALL 2022


Congratulations to the Larimore Elementary School on being recognized as a 2022 Exemplary High Performing National Blue Ribbon School! Of the 128,000 schools in the nation, only 297 received this award. We are VERY proud of our staff, students, parents and community members on this amazing honor!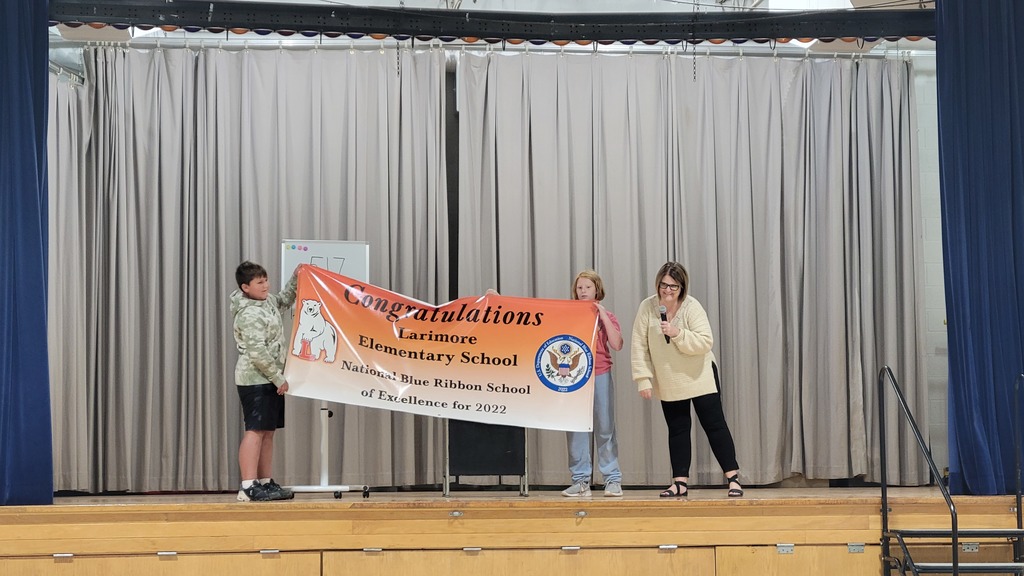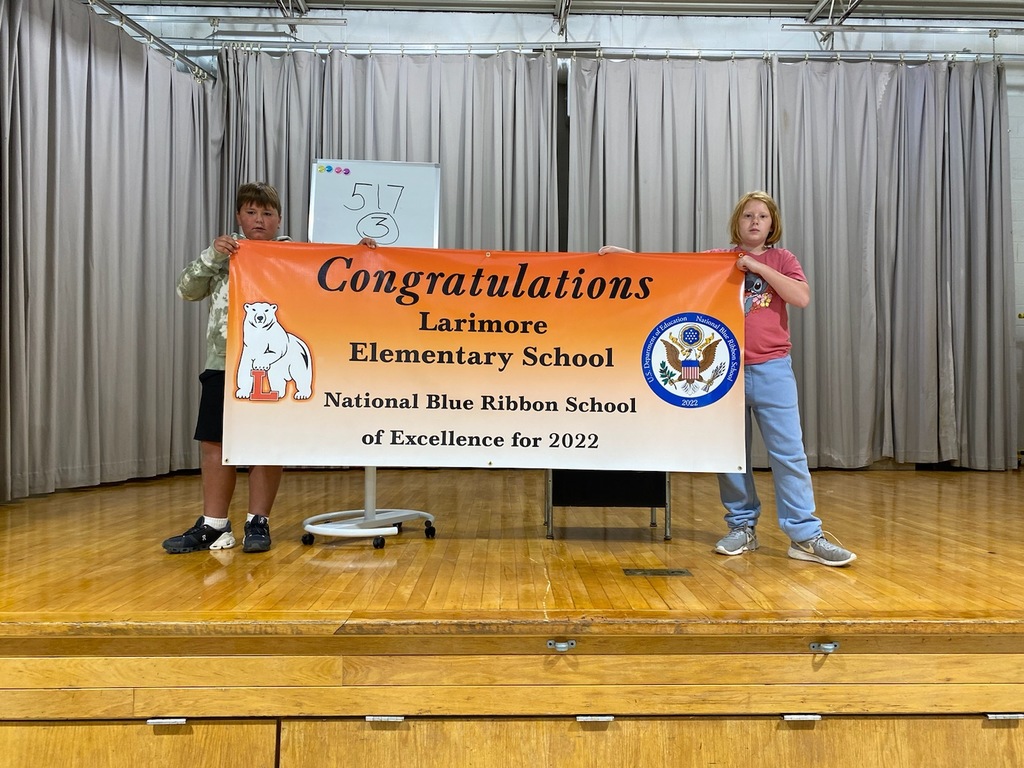 Elementary Cross Country Race

Greetings, Not much of a change today, students will be able to access the parking lot to the south of the high school via Booth Ave.  Most of the construction equipment has now moved across the highway to the east.  We can use Booth (west of the high school), 3rd st. (north of the high school) and part of Main st. (south of the high school).  Unless we see some additional changes in the next few days, I will not be sending out daily updates until we see those changes.  Be safe! Steve Swiontek, Supt.
Greetings! Students can now use the student parking lot on the southside of the school. The northside is still open as well. Booth (west) and Terry (East) remain the same as last week. Have a great week and be safe!

Greetings! The construction crew is still working on Main (south of the high school), so we will continue to park north of the high school and at the museum. It is possible that the student parking lot will be accessible on Monday. Be safe. Steve Swiontek, Supt.

Greetings, Not much change today on the south side of the high school. We will continue to park north of the high school and the parking at the museum. Continue to be safe. Steve Swiontek, Supt.